Review of Eakins V6 microscope camera
Dedicated microscope cameras are often a stand-alone cameras that can output image directly to a display. More robust can also be connected to a PC. Something more than a webcam, yet still not a fully fledged digital camera. In this article I'll be looking at inexpensive Eakins V6 camera of such type.
Eakins cameras are on Aliexpress and likely other stores. There you can pick one of many models. I got my V6 for around $65 when it was on sale.
V6 is stated to have 38Mpix Panasonic sensor - 1/2.3" diagonal, 1.335μm pixels. It can record 2K videos at 30FPS and 1080p at 60FPS onto a local microSD card. Live transfer over USB 2.0 will be slower.
The camera has a C/CS thread and accepts lenses of that type as well as all those C/CS microscope mounting options. With a 1/3" lens there was some vignetting in the corners but with bigger C-mount lens there was no problems with even illumination.
The camera can work in two modes - connected via USB to a PC for power and data transfer or powered by included power adapter to then work independently and display the image to a display connected via HDMI. The action buttons on the back of the camera are then used to control it.
When connected to a PC it runs as a UVC video device on Linux or via DirectShow on Windows. To test it I used guvcview under Linux and SharpCap under Windows. Standard webcam apps won't handle it. V6 supports H.264 and MJPEG as output (can vary based on model).
Eakins camera can record videos as well as take images. Images are actually 38Mpix but very noisy when you look at them in 1:1 scale. The key is to resize the images down to more manageable resolutions and then the image will look really really well. Same happens when viewing video image on a display.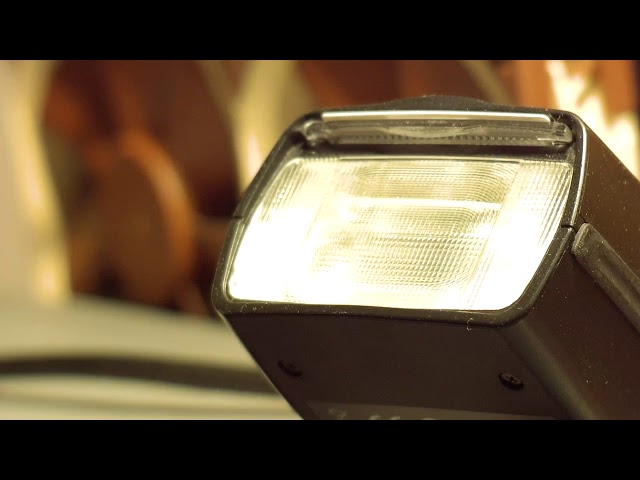 The camera looks quite solid with aluminum housing and the performance seems to be there. It can be used as a microscope camera but there could be some other usage cases, where live video feed is needed - you will just need a good C/CS or C-mount lens.