World of Warcraft on handheld and UMPC devices
---
With the release of Steam Deck handheld console there was a rise in interest of playing WoW and other games on the go on a handheld device. Such form factor devices are already available on the market although they are a bit of a niche, lets look at what's available.
Steam Deck catches all of the media attention. It's powered by a custom AMD chip, likely related to a chip codenamed Van Gogh. 4 cores, RDNA2 integrated graphics and LPDDR5 memory. Steam Deck runs Steam custom Linux distribution which means by default it does not support WoW. You can play on Linux via Wine/Lutris but this is not supported by Blizzard in any official way. How WoW would run via Wine on this device is to be seen, just note it's not guaranteed and you would have to pick an option with SSD storage as this game does require a lot of it.
Aya Neo is a 7" handheld powered by Ryzen 4500U, 16GB LPDDR4X and can use one NVMe SSD and runs standard Windows 10. It was successfully crowdfunded and launched to a general audience with various reviews and benchmarks already available.
There is also a stronger Ryzen 4800U version that was released more recently.
GPD Win 3 is a similar handheld with a 5,5" screen and touch keyboard under the screen. It's equipped with Tiger Lake 1165G7 or 1135G7 which makes it the most capable of the handhelds but also most demanding on power and thermals as well. It also run Windows 10.
GPD Win 3 was launched successfully however some users complain on quality control of the devices. GPD has a long history of launching such devices but GPD Win 3 seems to have more problems than usual (or at least first crowdfunded part).
OneMix 4 is a 10,1" convertible laptop (the screen rotates all the way to the back for a quasi-tablet format). It's powered by i5-1130G7 which is a lower power version of Tiger Lake chips from GPD Win 3. It's super lightweight, small and thin.
There are also previous GPD, OneMix and alike ~7" laptops with or without detachable controllers. Most of them however is equipped with older ultra low power Intel chips without good integrated graphics which makes them a bad fit for playing WoW and alike.
GPD Win Max 2021 is a Ryzen 4800U/Intel 1185G7/1165G7 powered device that meets the requirements. Older like GPD Pocket with Intel Core m3 8100Y or OneGx1 with i5-10210Y do not.
Alienware showed a handheld prototype some time ago, while Lenovo showed a 8" laptop prototype known as Lenovo Lavie Mini. They aren't yet launched as consumer devices and may never be. However due to popularity of Nintendo Switch and launch of Steam Deck we can expect other companies to look on this market.
Before you rush for a hand-held laptop you must know that all of the above devices do have their problems. Aside of Steam Deck all of the devices above will be expensive with prices way above 13-14" lightweight laptops or even 15" entry level gaming laptops. You will pay premium for the form factor. On top of that there likely won't be any local distribution of this device so you will have to buy it directly from China via Aliexpress, Banggood or alike - which means longer delivery time, warranty problems and alike.
Next let's talk about heat - such small devices have problems cooling laptop chips and expect most of them to be quite loud under full load or that they will down-clock to keep the temperatures in check - which then lowers performance. One Mix 4 may not perform as well as a 13-14" standard laptop with the same Tiger Lake CPU.
Last but not least - build quality and ergonomics - each of those devices is quite unique and has more or less custom controller design - this may affect if you like the device and can play with the controllers easily. Standard laptops will be easier to getting used to although at 7-10" the keyboard will be small and very likely you will need a mouse anyway. In terms of build quality it's mixed. You should check reviews of model you are interested in. From noise/heat to some QA problems on GPD Win 3 - it's a low volume production and thigs aren't perfect.
Tiger Lake or Zen2/3 integrated graphics can run WoW really well on mode 2-3 (low). You can check my AMD APU benchmarks for a starting point. Tiger Lake handhelds with LPDDR4X memory can perform better than 4800U but if there is a power or thermal limit the performance will be lower. 4500U Aya Neo will be bit below 4800U due to bit smaller integrated graphics. Steam Deck with LPDDR5 and RDNA2 iGPU can potentially be more efficient but time will tell.
What makes or breaks WoW performance for those integrated graphics is particle effects density. If you limit/disable most of them the FPS skyrockets. This is why Steam Deck chip can have an advantage over previous designs. When you play on low effects density you may have harder times seeing boss mechanics - less fire visible less incentive to move out of fire.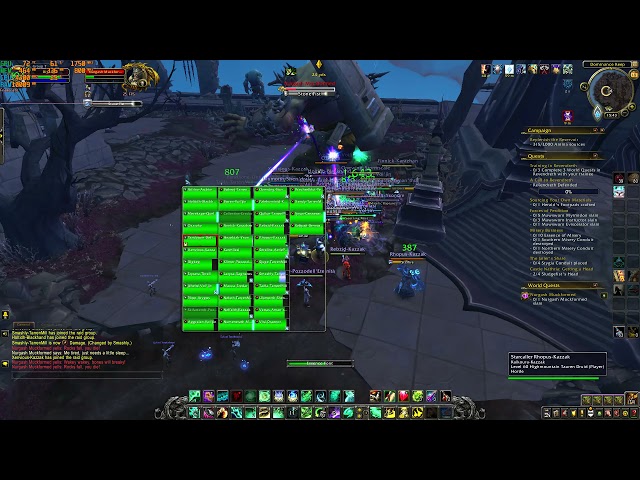 WoW is for the most part a keyboard and mouse game. You can extend that with controller support but it's something for your to setup and customize. There may be some rough edges depending on your expectations: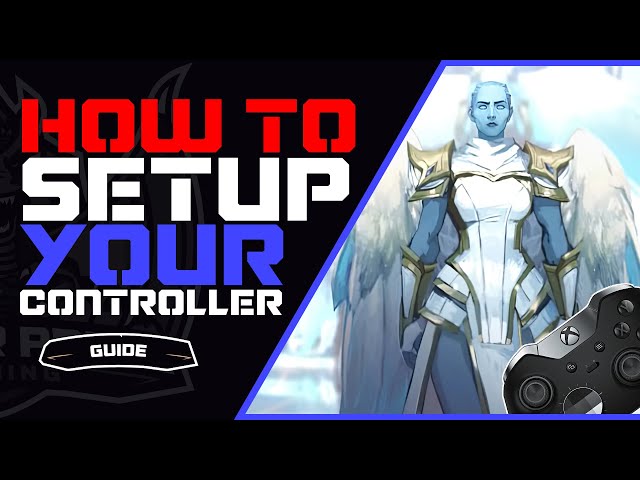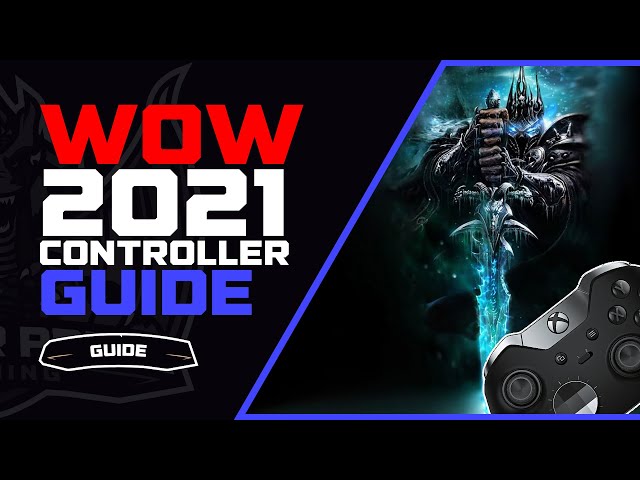 Just check YouTube as there is a lot of videos of gameplay and setup for various classes and controllers.
Handheld or UMPC mini laptop market may see some growth which opens desktop games to more mobile type of gameplay on the go. WoW as a keyboard and mouse game will require some setup to be playable with a controller and on top of that you will have to setup and learn how to play your class that way. Mini 7-10" laptops will still require a mouse or some external controller as their trackpad is either small or non-existent.
As an alternative there are also more mainstream 13" and bigger ultra portable laptops with same Intel and AMD chips. There are also Windows ARM devices like Microsoft Surface Pro X which the retail WoW client does support - the performance isn't yet amazing, but it gives you WoW on a tablet.
If you opt for one of those small devices you will pay a big premium. Only Steam Deck is priced more reasonably but we still have to way to see how good it is - and it does not run Windows by default which complicates things for WoW.
---